Contact
Questions and answers
If you have a question about the investigation and prosecution regarding the MH17 court case, please go to Frequently Asked Questions.
Media
If you, as a journalist, have questions about the criminal investigation in the MH17 case, please send an e-mail or WhatsApp message to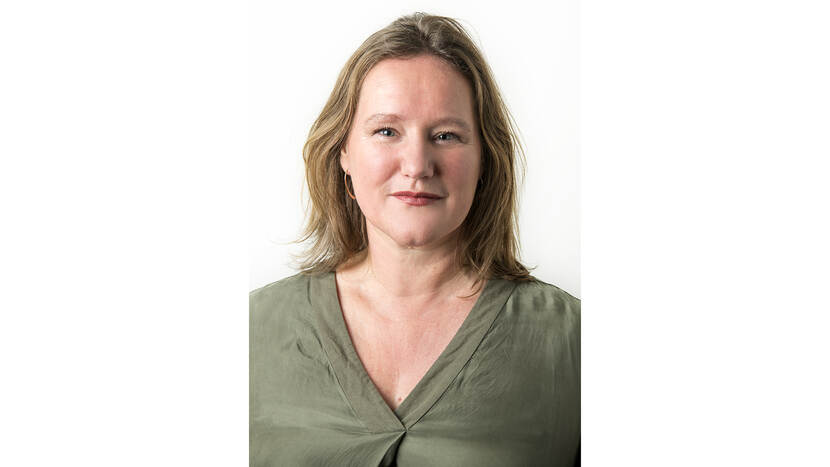 Ms Brechtje van de Moosdijk, spokesperson of the National Public Prosecutor's Office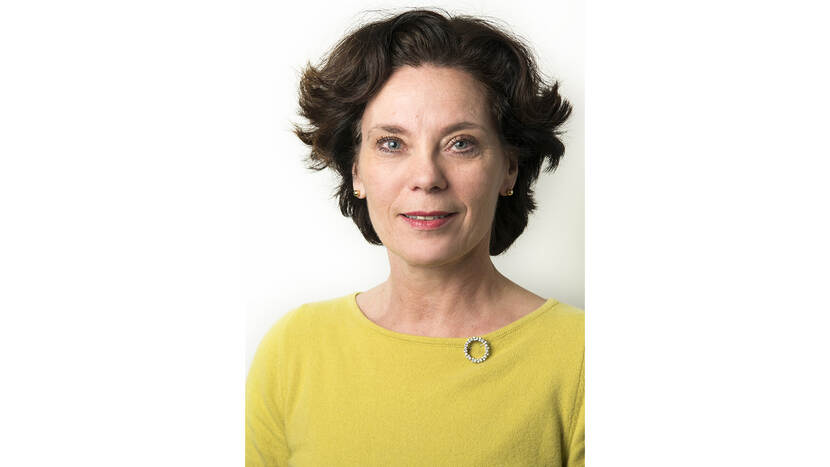 Press officer 
Ms D. Ph. (Digna) van Boetzelaer, deputy chief prosecutor
Witnesses
If you are able to provide the JIT with more information or evidence, please contact the JIT investigators. They can help you in different languages, including Russian and Ukrainian.
E-mail: contact@jitmh17.com
Telephone: 0800-300014 (free from Ukraine) or 0031-886624600 (Dutch phone number, local costs).
WhatsApp: call or text 0031-683559290.
To upload photos or videos.
You will find more information on the website of the JIT.
Other websites regarding MH17
On the websites listed below you will find information about the MH17 plane crash for the next of kin and other interested parties:
The website of The District Court of The Hague provides information about the course of the trial. The hearings can be followed by everyone at home and abroad in Dutch and English via the live stream on this website.
The website of the Dutch National Police provides information about the progress of the international criminal investigation carried out by the Joint Investigation Team (JIT).
The MH17 Plane Crash Foundation is an organisation of next of kin and for next of kin of the MH17 plane crash. The foundation's aim is to help the families to cope with and to commemorate the traumatic experience and the promote their interests in the broadest sense of the word.
The Information and Advice Centre (IAC) offers the relatives and other next of kin a central place for information and advice about the disaster and the prosecution of the suspects. The website includes a closed section with information about the criminal proceedings instituted against the defendants. The IAC is part of Netherlands Victim Support (Slachtofferhulp Nederland).